Meet the Zabihi Family
Joseph Zabihi, Founder (1918-2016)

Born on 1918 in Mashad, Iran. While living in Iran, Joseph spent over 40 years in the antique carpet business, traveling the country and learning about the specific patterns and weaving techniques of each village. Once he moved to the United States, Joseph was eager to rebuild his business with his son Daniel and introduce Americans to his homeland's heralded art form. He changed culture of the business by infusing everyone to keep faith and belief in every rug purchased in collection and to provide the best service possible in the industry. He Passed away during Yom Kippur in 2016.
Daniel Zabihi
Also born and raised in Iran, Daniel recognized his passion of art once he moved to the United States in 1973 prior to the Iranian revolution. Daniel is the main buyer and constantly travels around the world hand-selecting and procuring fine rugs to add to the family's collection. Each of the splendid pieces that fill the company's New York City showroom has a story and passion to it.
Ilan & Rodney Zabihi


Sons of Daniel, they joined the family business both in the past decade. Ilan and Rodney have expanded and brought the business into the 21st Century, building a user-friendly website to include the company's full inventory and implementing systems to make J & D Oriental one fo the most well-organized businesses in the industry. They both deal with sales and any particular requests you might have.
Sarah Zabihi

Sarah grew up running around her family's showroom, giving her an opportunity to grow up experiencing the beauty and mystery of all types of rugs and textiles worldwide.

Her background is in fashion design, art and, more recently, travel, spiritual healing and yoga serves as a bridge to her family's deep roots in the antique rug business. With her passion for all things eclectic, colorful and unique, she has selected her own curated collection of her favorite pieces from her family's inventory that can be viewed on antikbysarah.com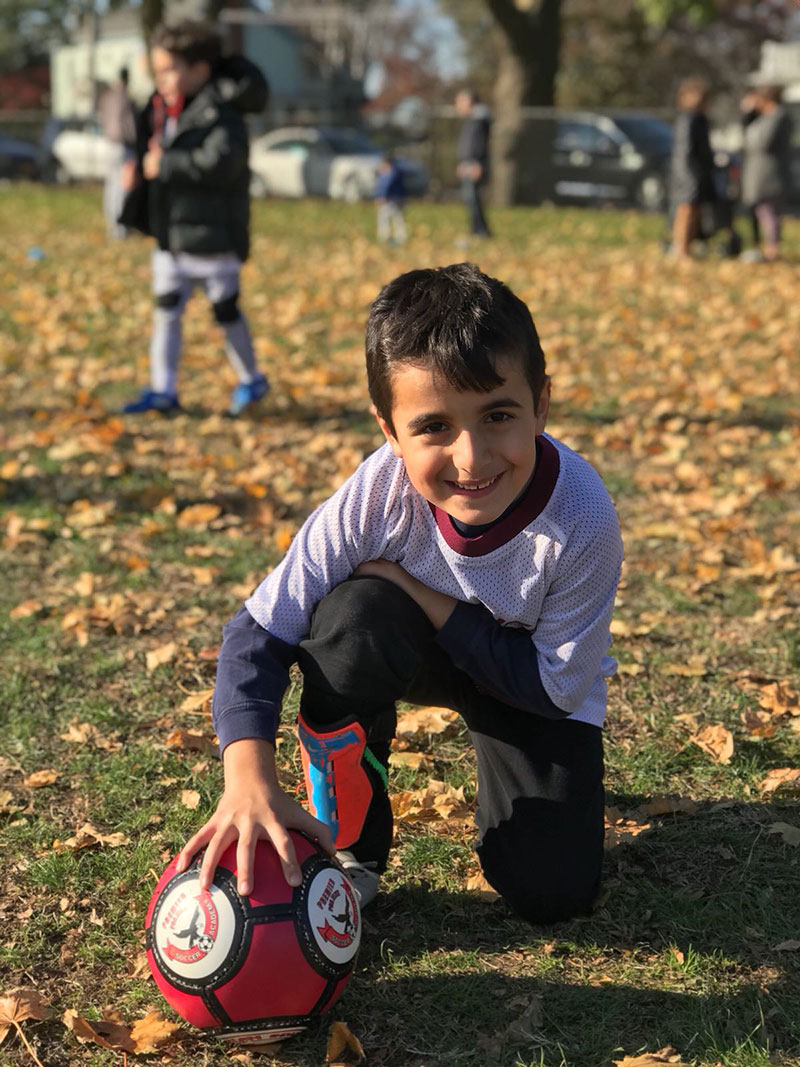 Brady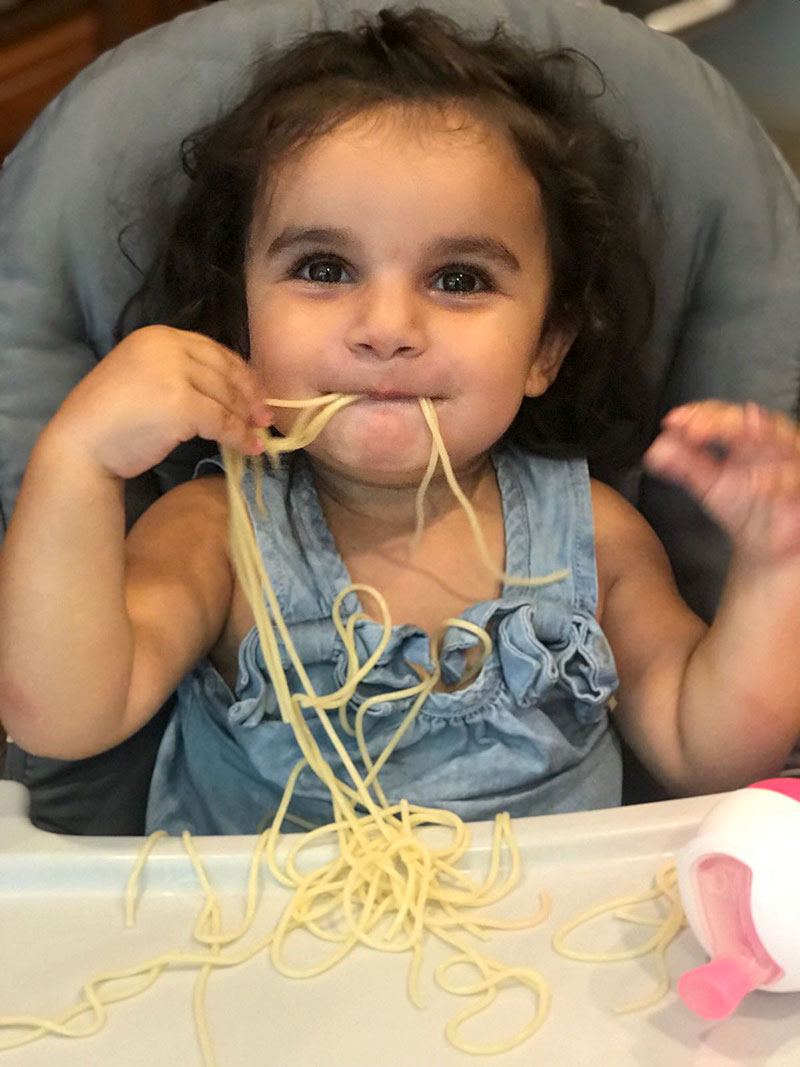 Emma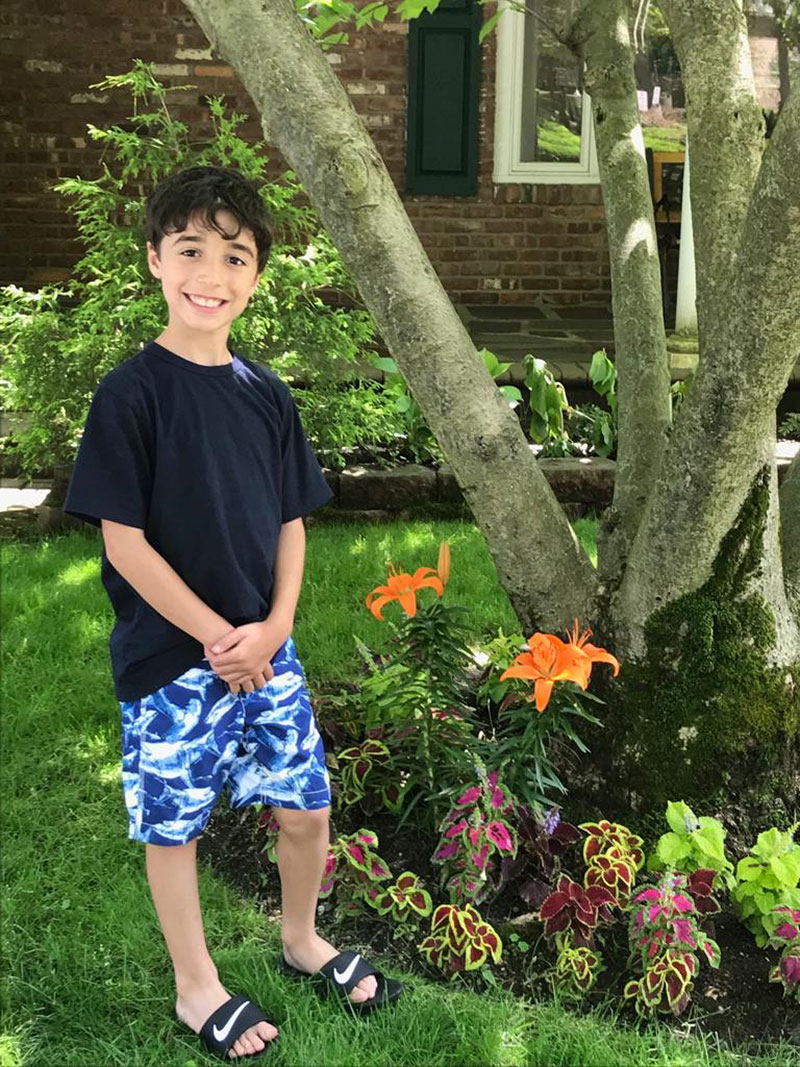 Jacob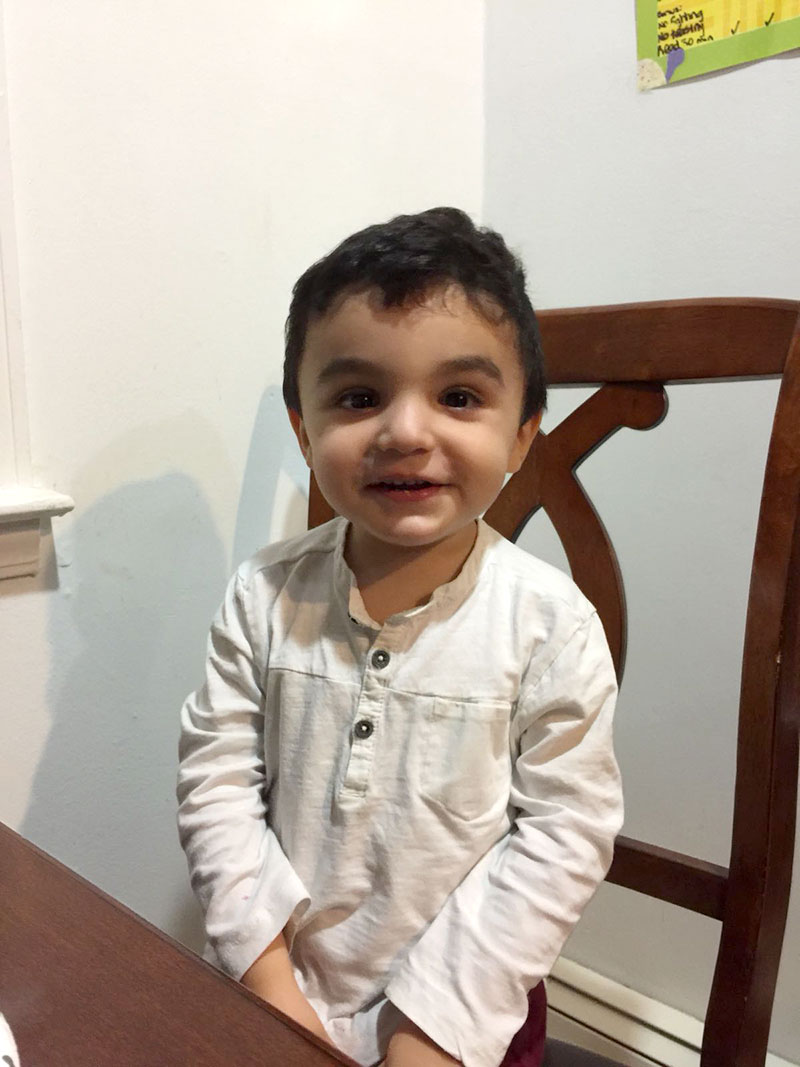 Judah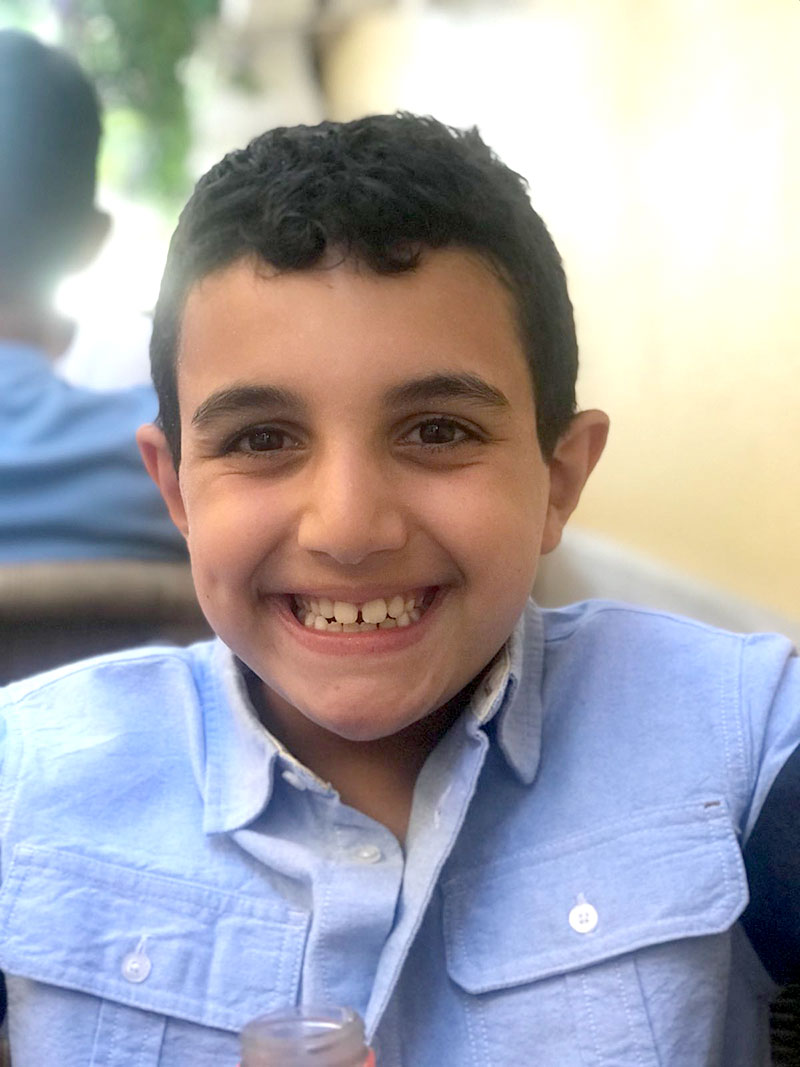 Noah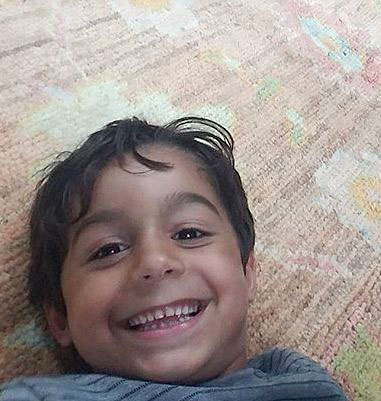 Benjamin